WELCOME TO PUKEKOHE HIGH SCHOOL
Nau mai, haere mai ki te Kura Tuarua O Pukekohe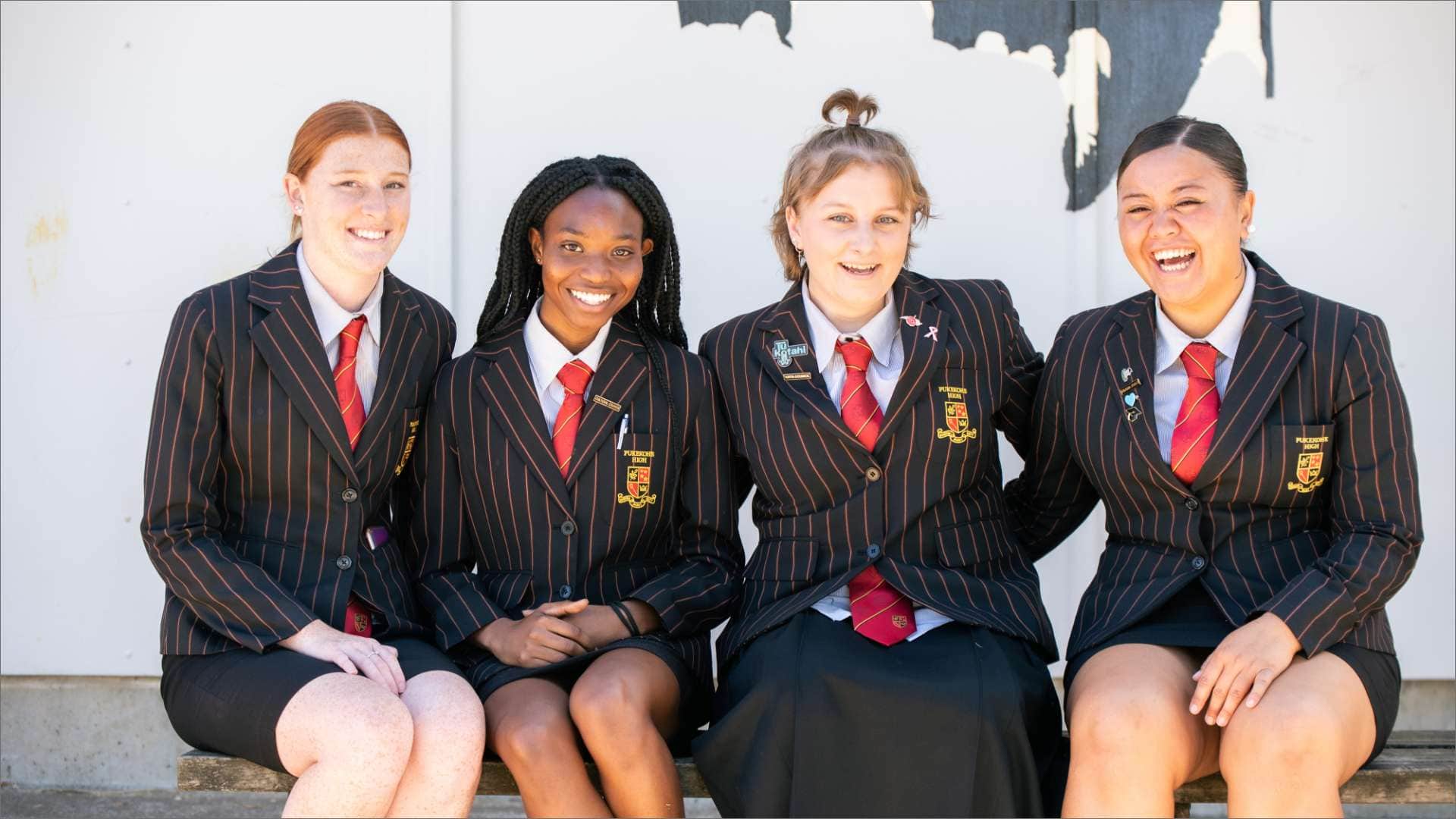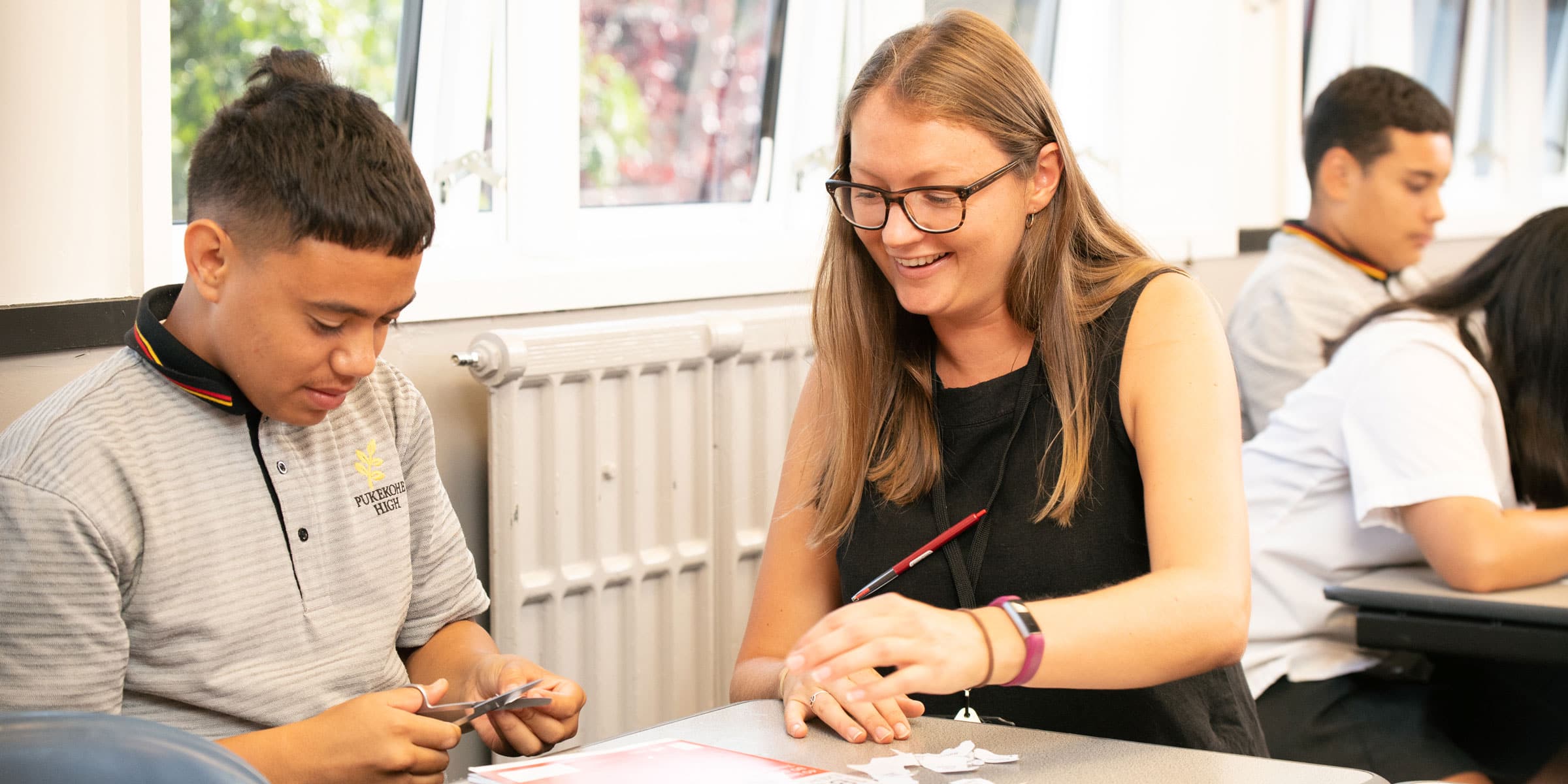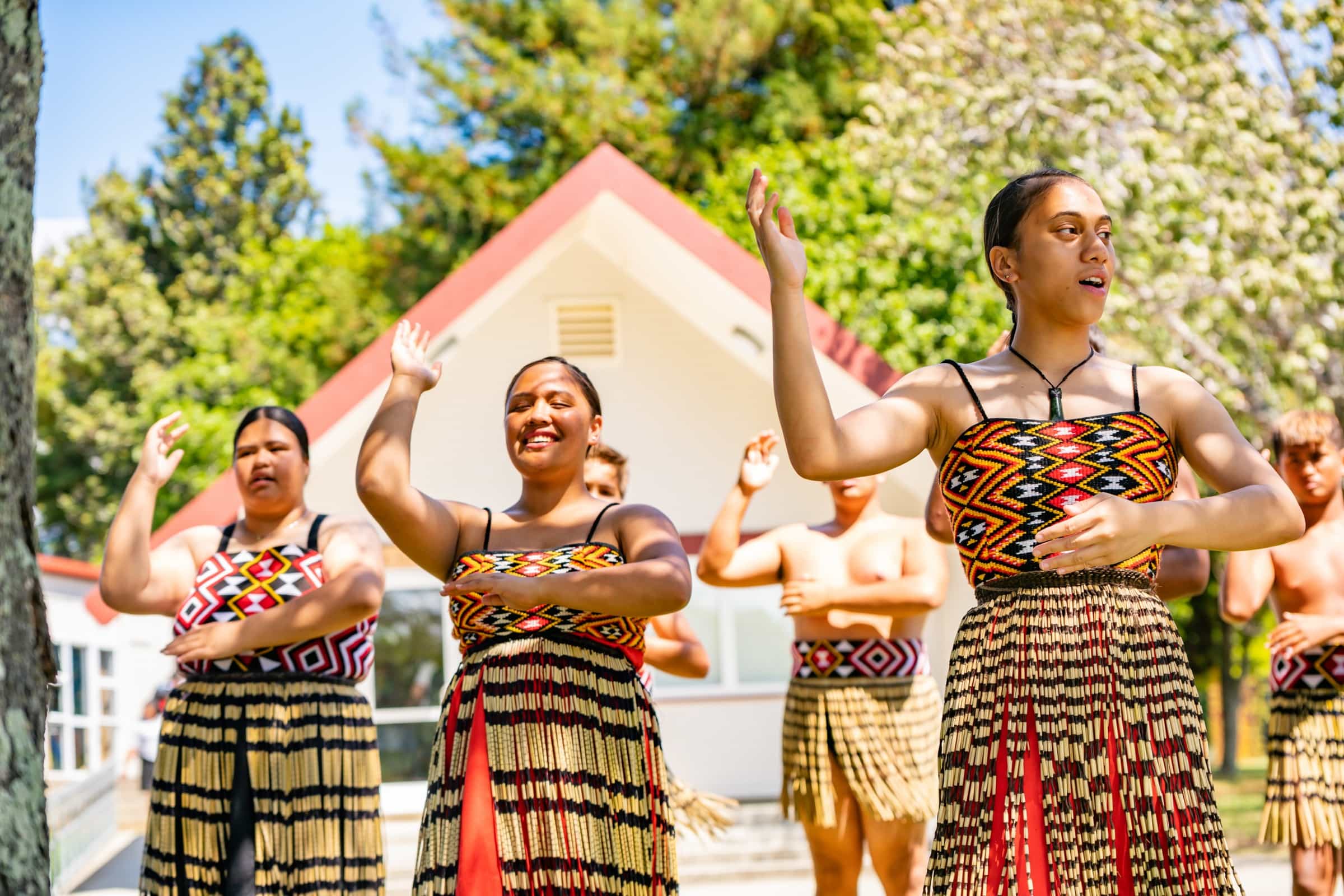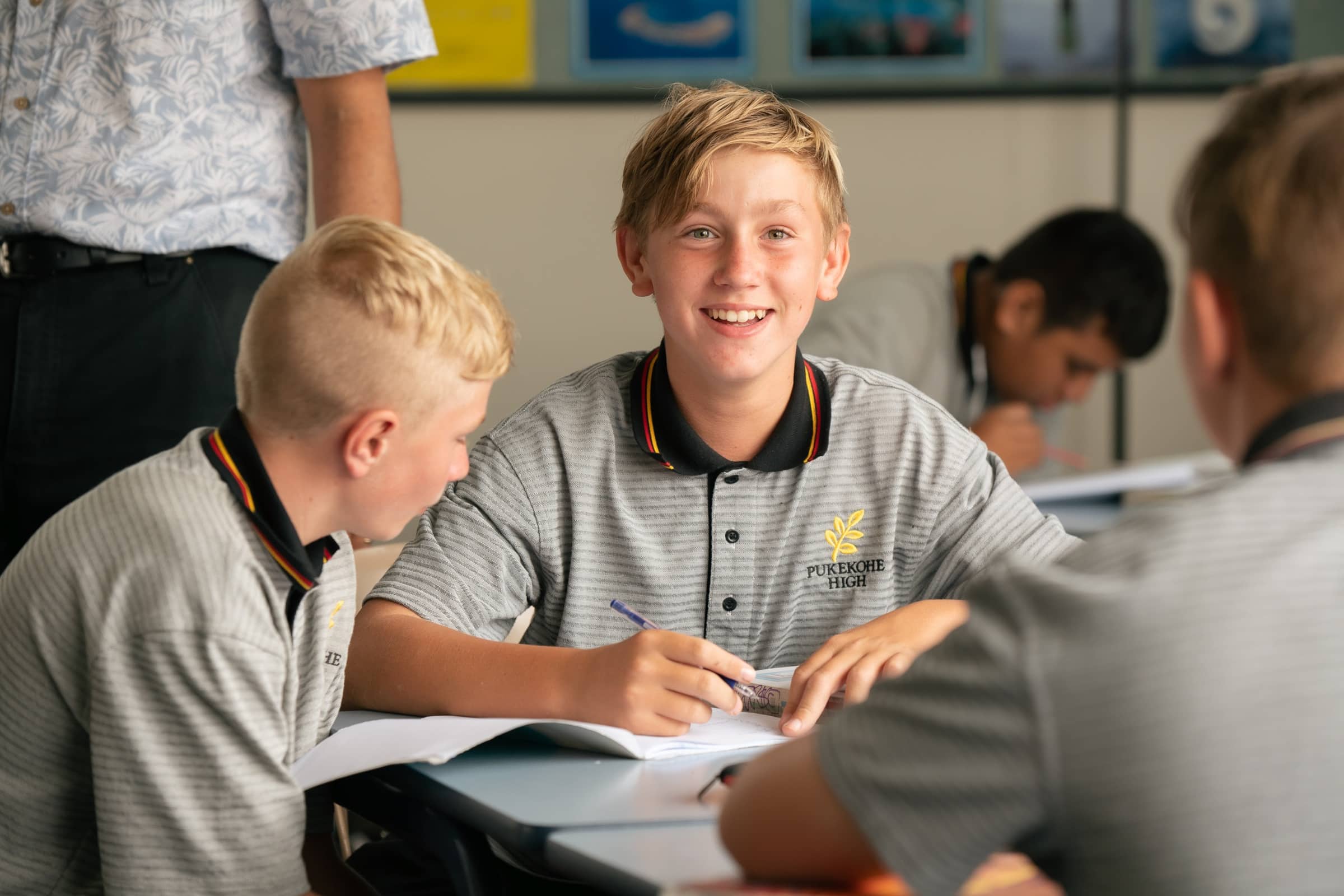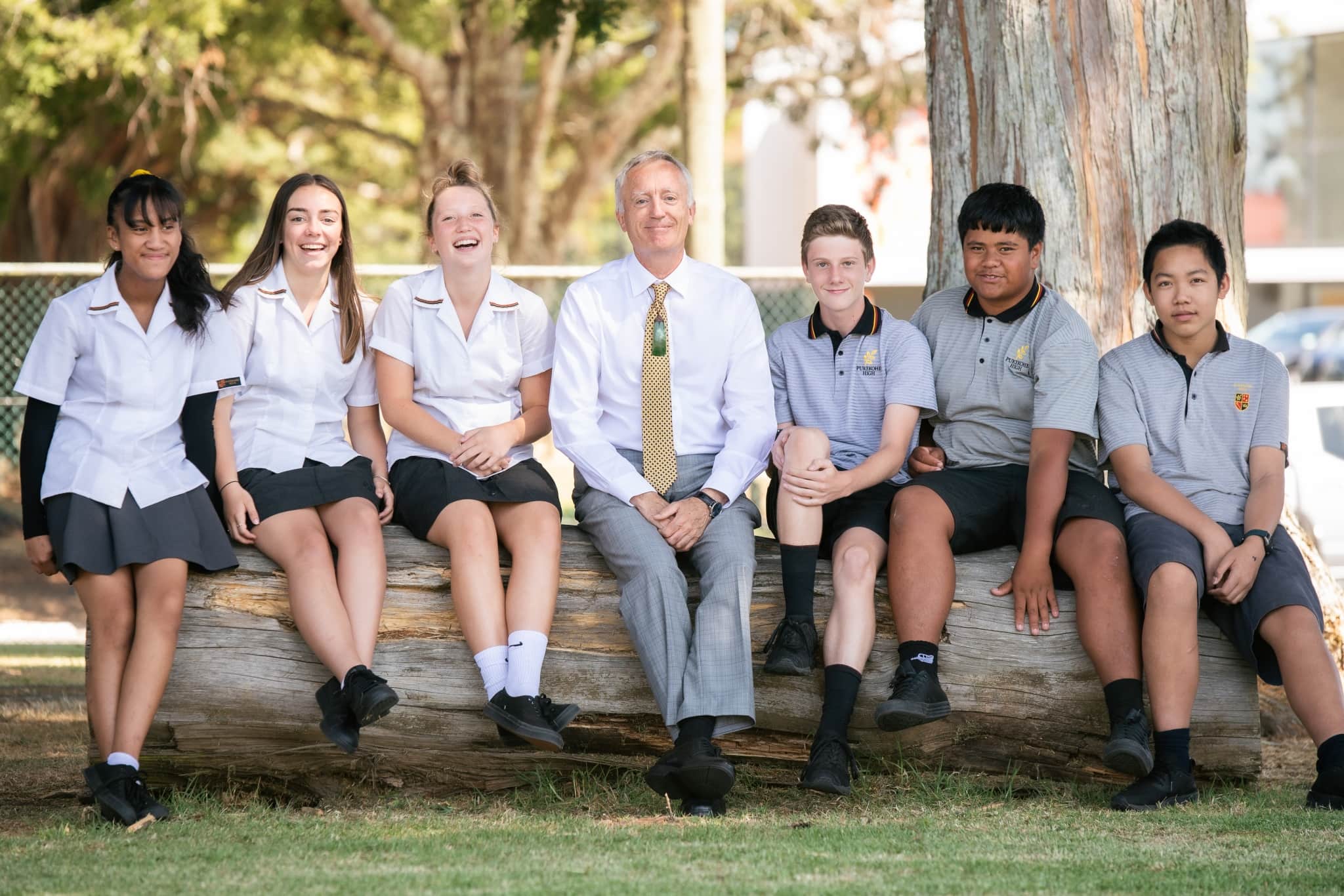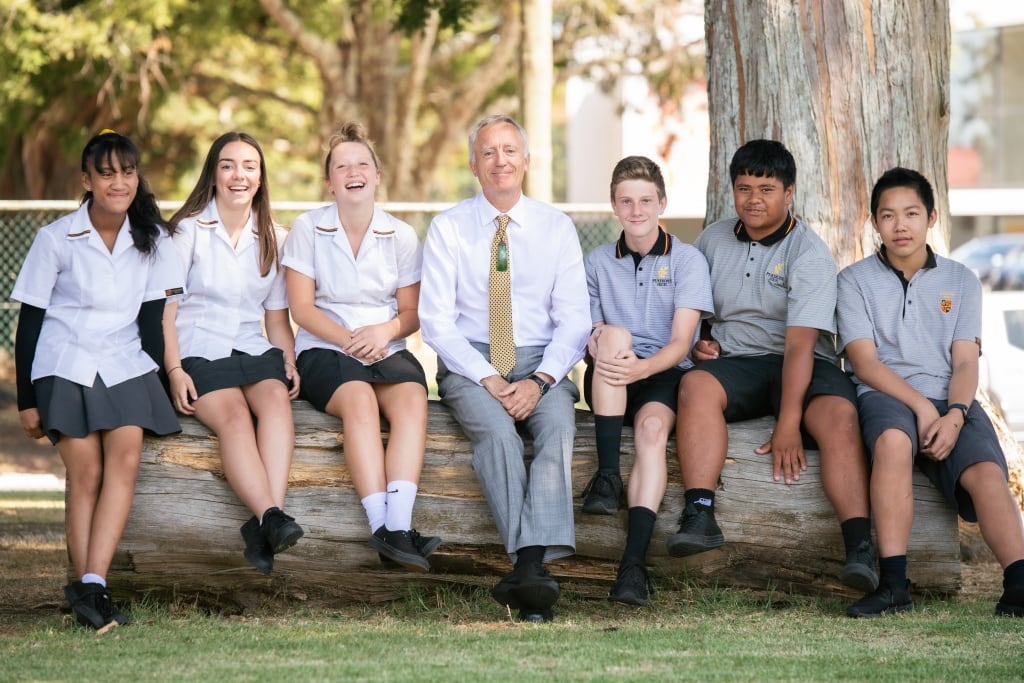 Kia ora koutou katoa,
As the school year begins, it has been a pleasure to welcome our new and returning students to school. After a very disrupted end to the year for all in 2021, our students have returned to school with a sense of positivity and enthusiasm about learning onsite. Our Year 9 students were welcomed to the school with a virtual pōwhiri, and were supported to familiarise themselves by our Year 12 and 13 peer support leaders.
During Term 1 we will continue to provide you with the 'Traffic Light' engagement reports which we commenced during lockdown last year. In addition to any communication you may have with subject teachers, these reports will give you an indication of your student's engagement in their subjects. Our priority for this term is to ensure that our students are in-class, engaged in their learning, and making the most of every opportunity that our school
offers them.
This year we have introduced a 'Hauora Habits' class for one hour each week for our year 11 students. This class will focus on providing academic mentoring, well-being, and life skills support for students as they enter their first year of NCEA. We know that the transition from being a junior to a senior student is an important time, and this class will provide a further opportunity to support students to be healthy, happy and successful young adults.
Ngā mihi,
Rachel Hamlin
(Acting Principal)
He wahi whai-mana ki to rapu matauranga or a positive place of learning.
At Pukekohe High School our vision is to be a positive place of learning where our students are challenged, become equipped to fulfill their potential and achieve their aspirations.
What's On @ Pukekohe High School
NZ Defence Force Information Evening
NZ Defence Force - FRANKLIN FORCE INFO EVENING Thursday 7th July 2022, 6 – 7.45pm Franklin RSA, 17 Edinburgh Street, PUKEKOHE
Table Tennis Practice
All students wishing to play Table Tennis this year the Dreaver Gym (upstairs) will be available for you to practice and play on Tuesday at Lunchtime 1.45 - 2.15 pm.
Volleyball Train & Play Programme Starts Today!!!
All students wishing to play Friday Night Volleyball, a FREE Train & Play Programme start this Friday 1 July. The programme will run for 12 Weeks (Term Time Only) and will be held in the McKinnon Gym from 4 pm - 7 pm. This Volleyball programme is FREE and OPEN to all Rangatahi in the Pukekohe community.
Mercer Rowing Learn to Row Program
A 4 week program will be starting on Sunday 31 July. If you are interested, could you please sign up online on the Pukekohe High website. I have information at the Sports Office, if you are wanting to get hold of the Mercer Club.
Builder
Seeking a young person to join our small but busy building company based in Pukekohe weather someone wants to have a go a day a week to see what it's like or they are ready for the workforce. Please contact Shaun Thompson at S. Thompson Builders Ltd shaun@sthompsonbuilders.co.nz
Woodwork – Craftsman Cabinets
Full time position, 7.30am – 5pm Monday to Friday, based in Patamahoe. Send CV to rebecca@craftsmancabinets.co.nz
Apprentice Required – Heavy Fabrication Apprenticeship
George Grant Engineering is a Structural Steel company based in Papakura are looking for apprentices to complete Heavy Fabrication Apprenticeships. This is an opportunity to have a secure job while you learn and complete a trade in welding and fabrication. We are open to either an immediate start or you could secure a place and start at the end of 2022. Contact Richard Fletcher - 021-1989837 P 09-295-0550
Future Massey Students
If you are interested in studying Agribusiness, Agrisciences, Animal Science, Horticultural Science and Environmental Science programmes at Massey in 2023. Come to the Career Centre on Wednesday 6th July at 10:00am Paul Kenyon the Head of the School of Agriculture will be available to chat to students in regards to programmes. Massey intend to have a new scholarship each year for a student from our school ($5000) who gains entry into either our AgriScience or Horticultural Science programmes.
Year 12 STEM students – Woman in Engineering Programme
Are you in year 12 and interested in STEM? University of Canterbury are holding a STEM programme for Woman in Engineering in January 2023. If you are interested please come to the Careers Centre for more information.
STIHL Shop – Small Engine Mechanic Position available.
This may be an ideal stepping stone into the industry for a School Leaver, or someone in Transition Studies, working with a leading international brand, whilst also gaining Qualification in their field. Ideally any applicants would hold a Full Driver's License, but negotiations can be made for the right applicant. Please send through any CVs to Cedric at pukekohe.sales@stihlshop.co.nz, or come to the Careers Centre for more information.
Parent / Student Information