WELCOME TO PUKEKOHE HIGH SCHOOL
Nau mai, haere mai ki te Kura Tuarua O Pukekohe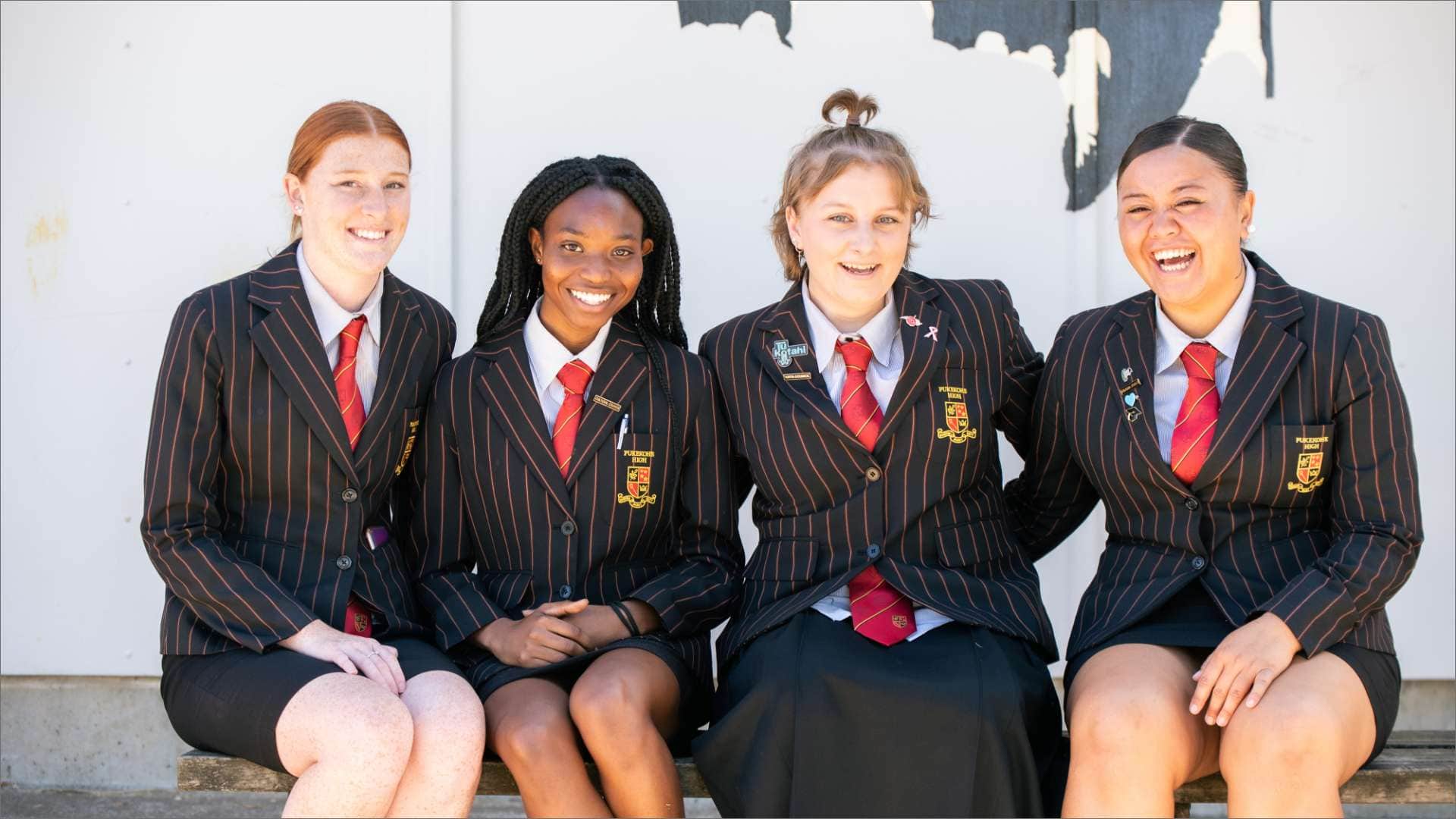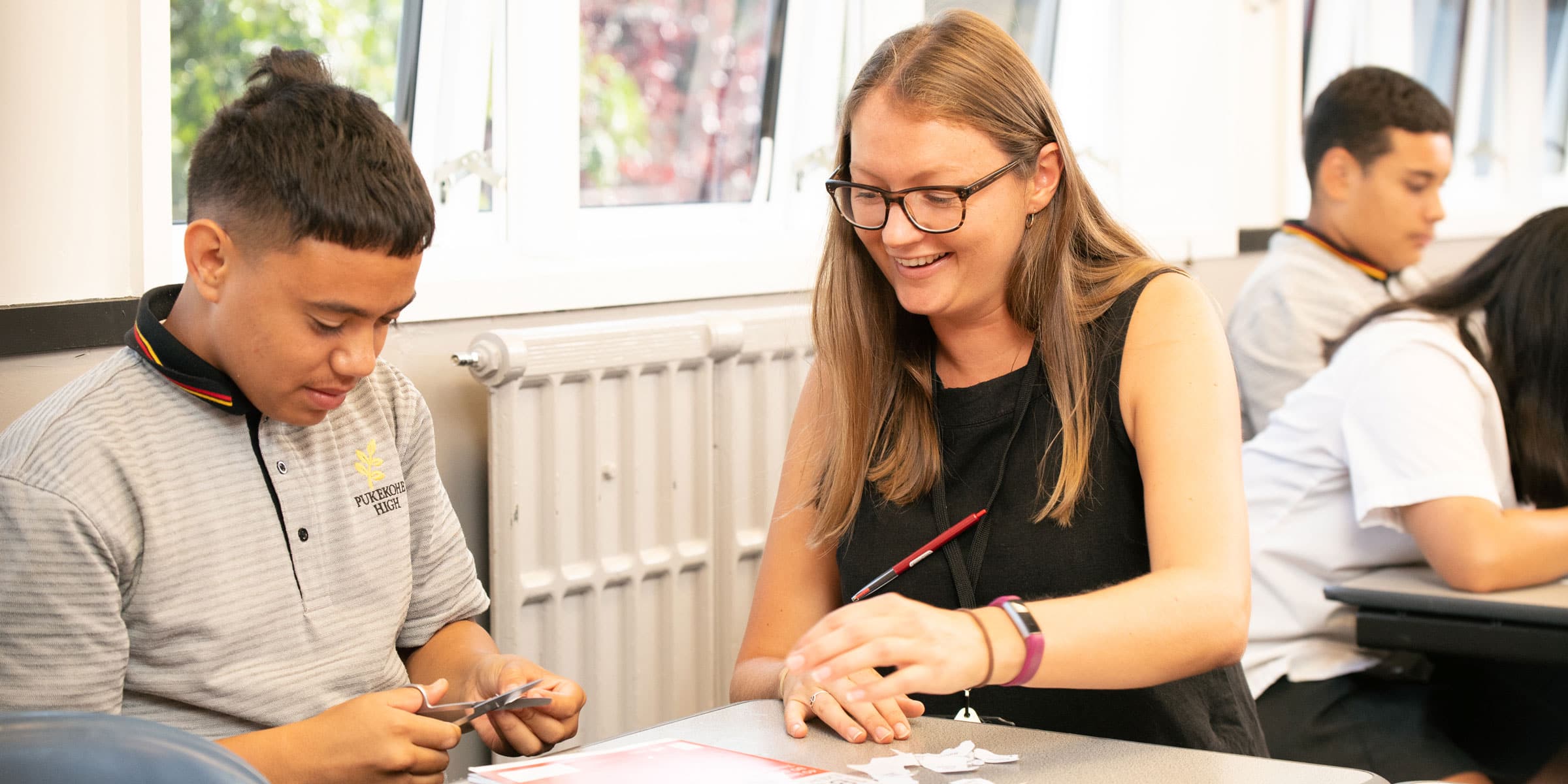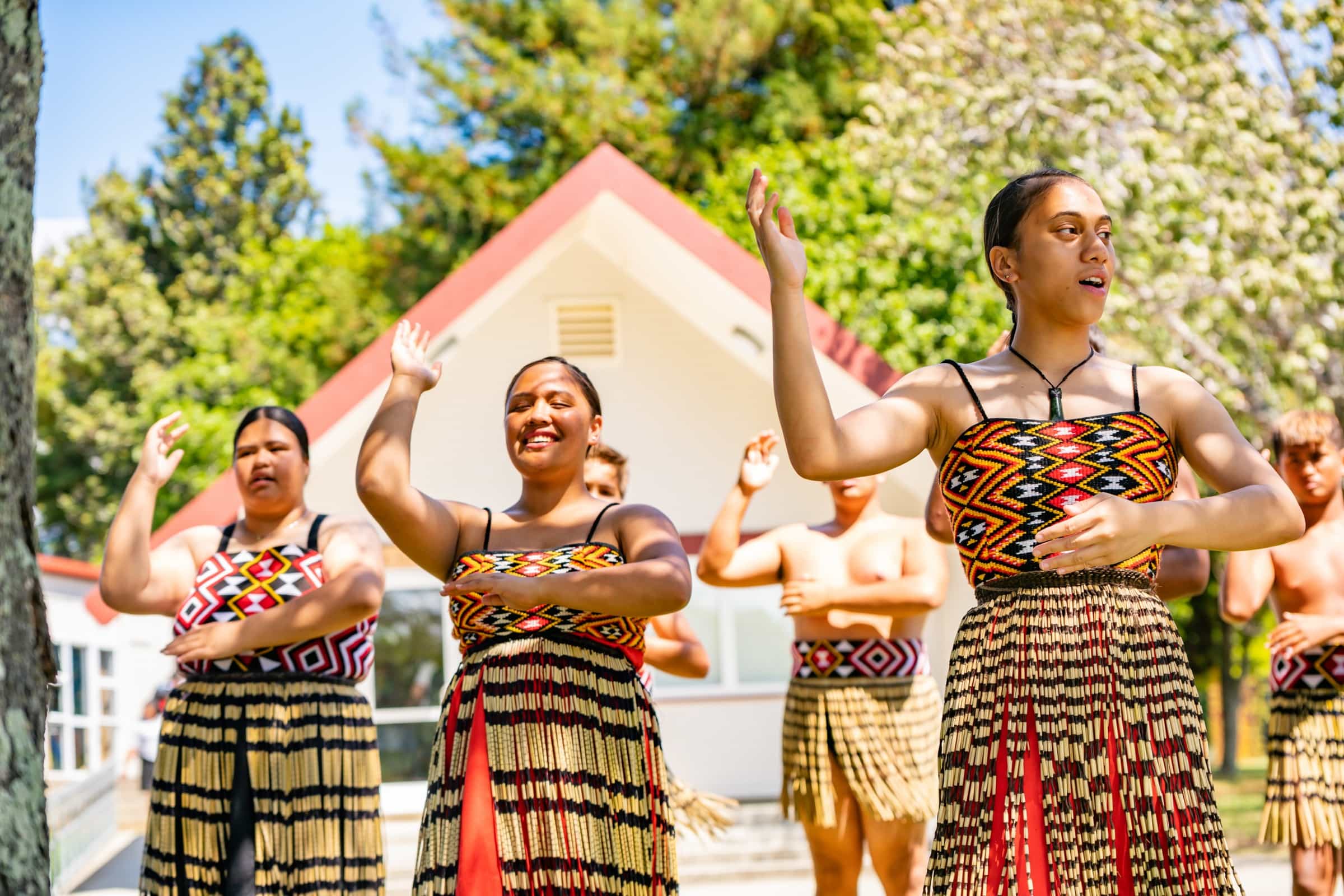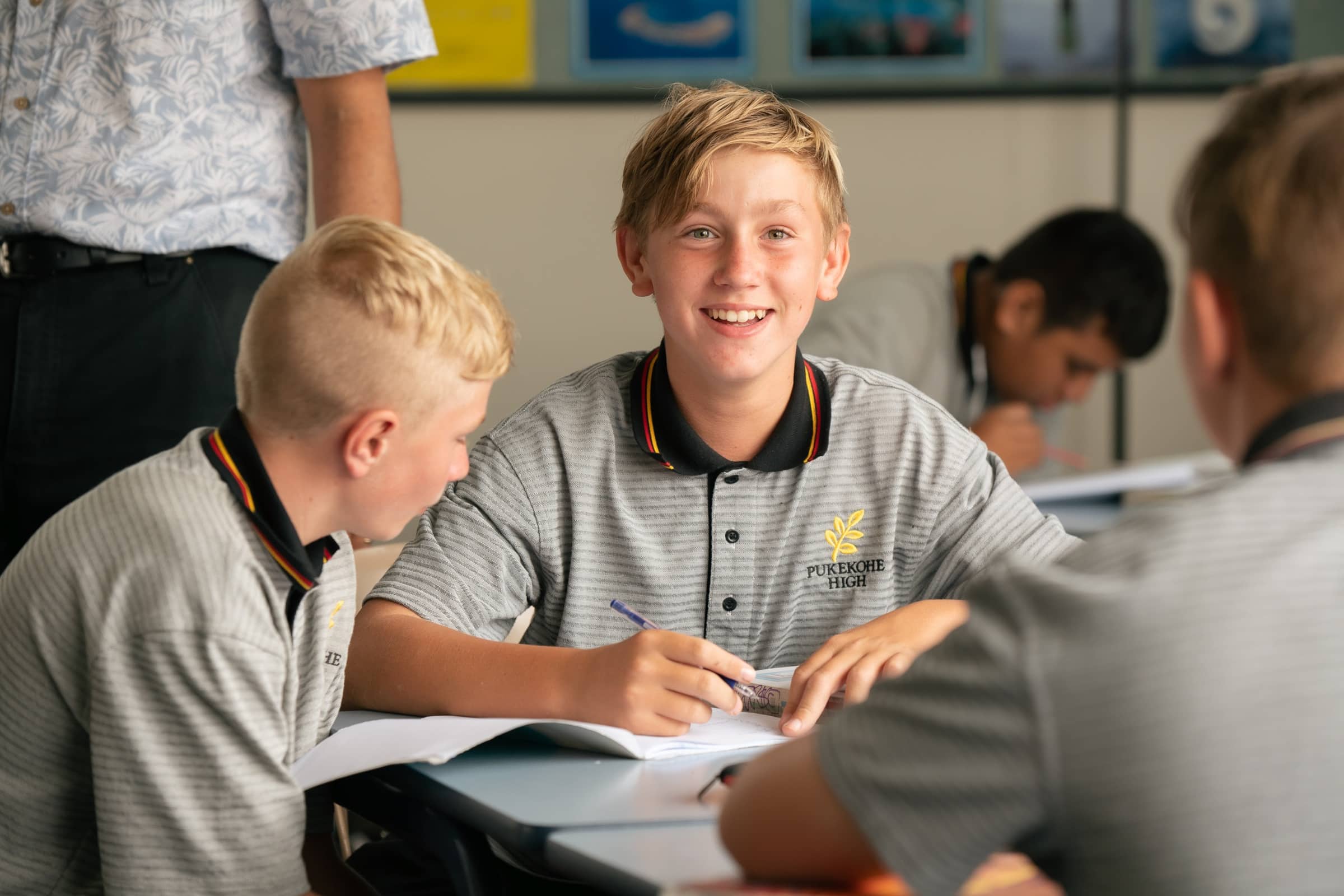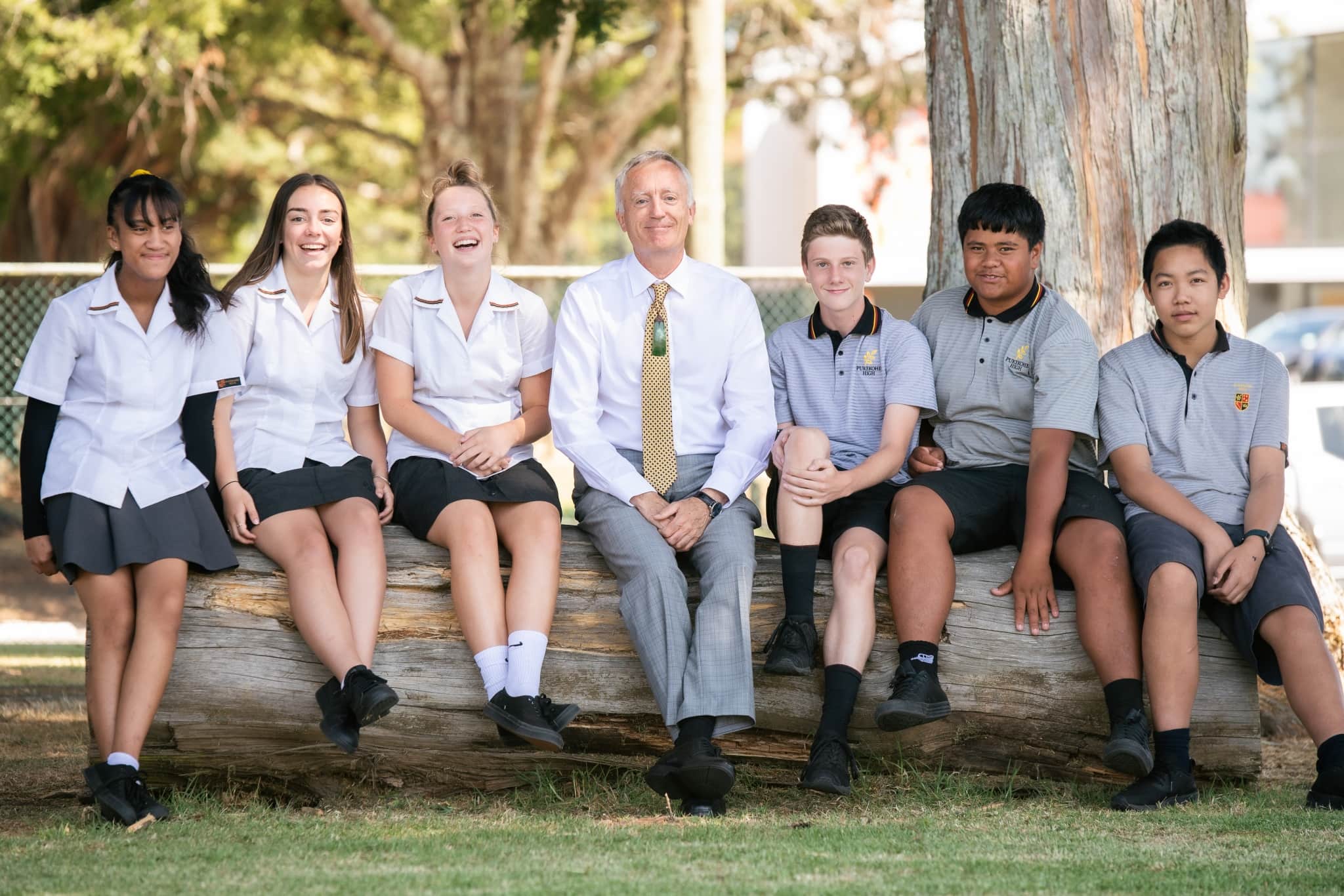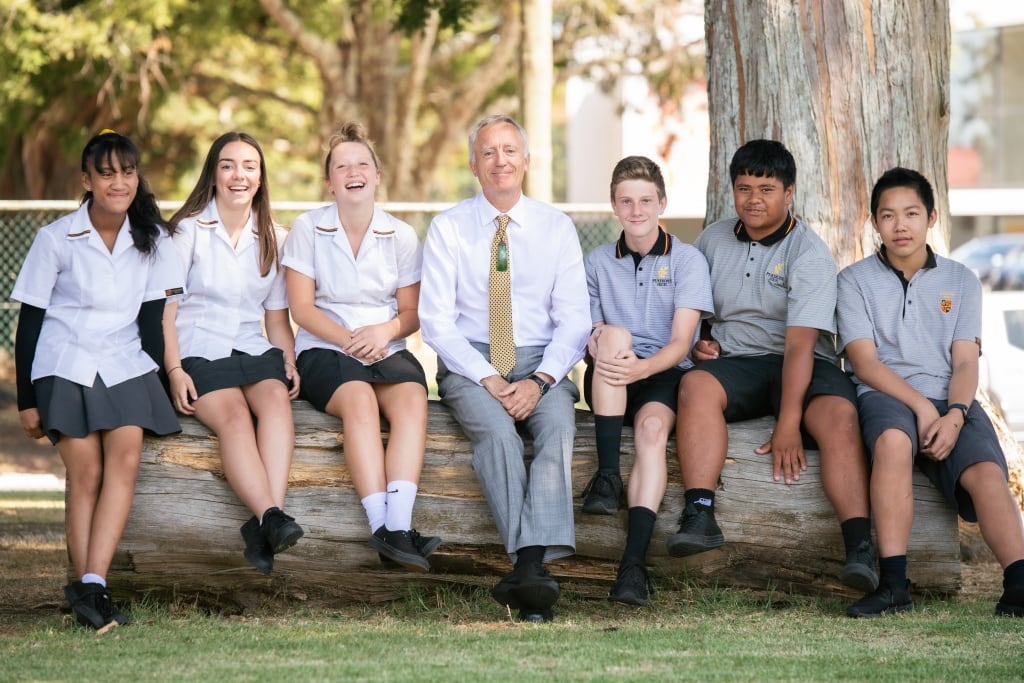 Kia ora koutou,
Thank you to all those parents who were able to join our virtual Year 9 and 10 Prizegiving. We have greatly appreciated your patience, understanding and support as we have navigated the ups and downs of the last few months.
A copy of the Senior Prizegiving Newsletter can be found here:
Senior Prizegiving Newsletter 2021

Reporting
Next year we are going to continue the engagement reports that we started at the beginning of term 4. These will be sent home on a fortnightly basis to keep parents and caregivers of Year 9 and 10 informed about the motivation and engagement of their students.
Unfortunately, given the shortage of assessment data for Years 9 and 10 this term, and the fact that some students have continued to learn from home while others have returned to school, it has not been possible to produce meaningful reports for our juniors to end this year.

School magazine
Jessica Bluck and the School Magazine Committee have produced a highly original magazine for our centenary year. The magazine will be available to purchase from the start of next year at the Student Centre.

School House Review
Thank you for all of your thoughts and input into our School House and Spirit review. Following consultation throughout this year with, students, community and staff, we have taken the feedback onboard and have made two key decisions:
1. Reinvigorating House events and House Spirit will be a focus for 2022. It is an important area contributing to a sense of belonging and well-being for both students and staff. A staff group has been created which will drive this alongside our student leadership. A range of different types of events will be calendared throughout 2022. House assemblies will be scheduled regularly within the assembly rotation.
2. The School House names will be changed to reflect the diversity of our student body and community, and our place within this whenua. The selection of new names will be made in consultation with mana whenua and our various stakeholders including students, parents and staff. We would like to do this in a way that builds on and respects the many positive aspects that the House system has contributed to the school in the past. If you have any suggestions or ideas, please feel free to contribute and let us know. Our intention is to be able to launch the new house names at the start of the 2022 school year.

Wednesday timetable
At the start of this year, we moved staff professional learning from the afternoon to before school on a Wednesday. Despite some issues with buses this has been generally well received and will continue in 2022. Next year for students in Years 9 – 11 inclusive, we are introducing a fifth lesson on a Wednesday, which will start at 9.20am.
For students in Year 9 there will be an extra lesson of English to reflect the importance of literacy across the school; and in Year 10 an additional period of Social Studies due to curriculum changes in that area. All Year 11 students will have a lesson to support their study and independent learning skills as they begin their NCEA courses.
Year 12 and 13 students will have a home study lesson during period 1 on a Wednesday and their first class will start at 10.15am. Senior students who travel by bus will be able to use the library up until that time. There will be no whānau rōpū (form class) or assembly on a Wednesday.

Rooming and new building programme in 2022
We are very pleased to confirm that the first phase of the school's campus development plan will start in February. Initially this will see a new astroturf installed on the lower fields near the existing gyms. This will then enable a new architect-designed, 10 teaching space block to be built on the existing astroturf alongside Harris Street – this building should be open in 2023 and will be an exciting space for our students. In the meantime, classroom spaces will be at a premium next year as the school roll continues to grow.

College Sport Auckland – Vaccination Bylaw
We have recently had confirmed by College Sport Auckland that any student representing Pukekohe High School (and all participating schools in Auckland) must be fully vaccinated to take part in individual or team competitions unless an exemption has been granted. This bylaw comes into effect from 10 January next year.
The school no longer has to keep a student vaccine register following the move to the Covid Protection Framework. However, students participating in representative sport and some EOTC activities will be required to show proof of their vaccination. Similarly, the Department of Conservation have stated that students and adults using DOC huts and campsites will also need to be vaccinated, which has implications for any seniors who have selected Outdoor Pursuits for 2022.

Sabbatical
The Board of Trustees have generously granted me a sabbatical during term 1 of next year. Rachel Hamlin will be Acting Principal – the school will be in excellent hands. I will be back at PHS for the start of term 2 and look forward to being in contact with you all then.

Start dates for 2022
We will be staggering the start dates for different year levels in Term 1 as follows:
· Amokura/Student Leadership: Wednesday 26th January, 10am
· Year 13s Only: Wednesday February 2nd, 8.45am
· Year 12s Only: Thursday February 3rd, 8.45am
· Year 10s & 11s Only: Friday February 4th, 8.45am
· Year 9s Only: Tuesday February 8th, 9am
All year levels commence Wednesday February 9th
I wish all our students and families a safe and happy Christmas and an excellent summer break. We look forward to a less disrupted 2022 and to continuing to strive to provide the education that all our rangatahi need and deserve.
Ngā mihi nui,
Richard Barnett
He wahi whai-mana ki to rapu matauranga or a positive place of learning.
At Pukekohe High School our vision is to be a positive place of learning where our students are challenged, become equipped to fulfill their potential and achieve their aspirations.
What's On @ Pukekohe High School
Parent / Student Information