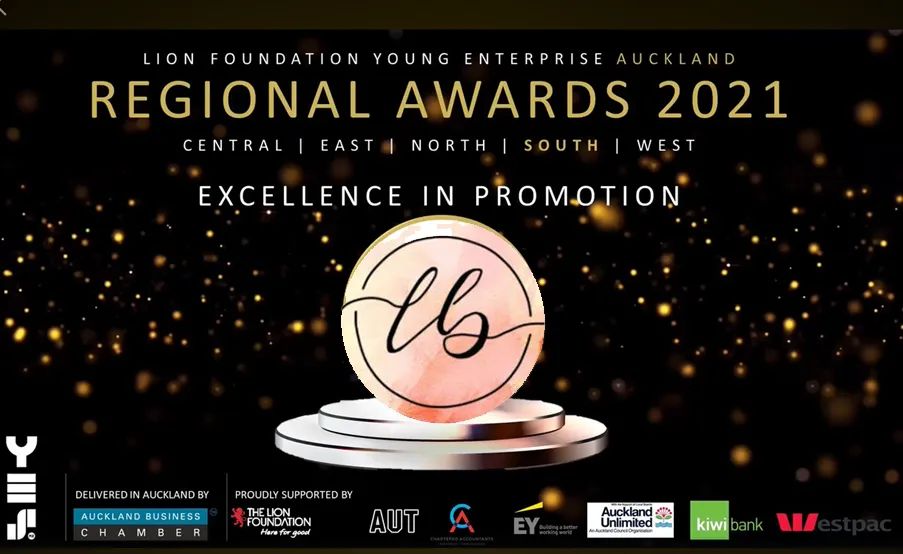 Young Enterprise Scheme Winners!
Congratulations to La Belle for winning the Excellence in Promotion award at the Young Enterprise Scheme – Auckland South Region.
Well done to Trenyce Gardiner, Jayde Picot, Meneca Meiring, Malia Carter and Taylor Gillard. Their charity 'Breast Cancer Foundation' is also benefiting from La Belle's success.
Representatives of La Belle (Trenyce and Jayde) needed to pitch online to four judges in different locations with the YES coordinator. Both students spoke confidently and relayed their message using a stunning PowerPoint presentation. Their speech was 5 minutes with a question-and-answer session at the end from the judges.
Year 13's and Young Enterprise Scheme: Each year the year 13 business students participate in the Young Enterprise Scheme (YES) – a non-profit organisation started by the Lion Foundation. This scheme encourages young entrepreneurs to participate in challenges during the year to help them achieve the milestones of the NCEA 9 credit assessment. It is fun, interactive and the YES mentors and roaming teachers give assistance to help the students build a great business.
Each company is sustainable, innovative and, of course, support local charities. They must show evidence of planning, marketing and selling throughout the year. The teams also need to illustrate their commitment to the quadruple bottom line – economic, social, cultural and environmental goals must all be achieved, and/or reflected on in the final Annual Review of their business.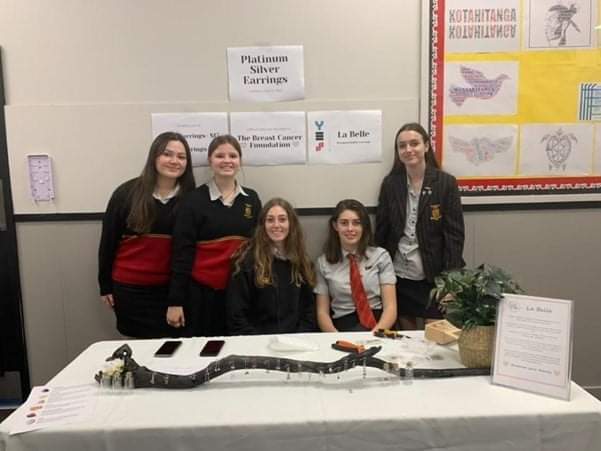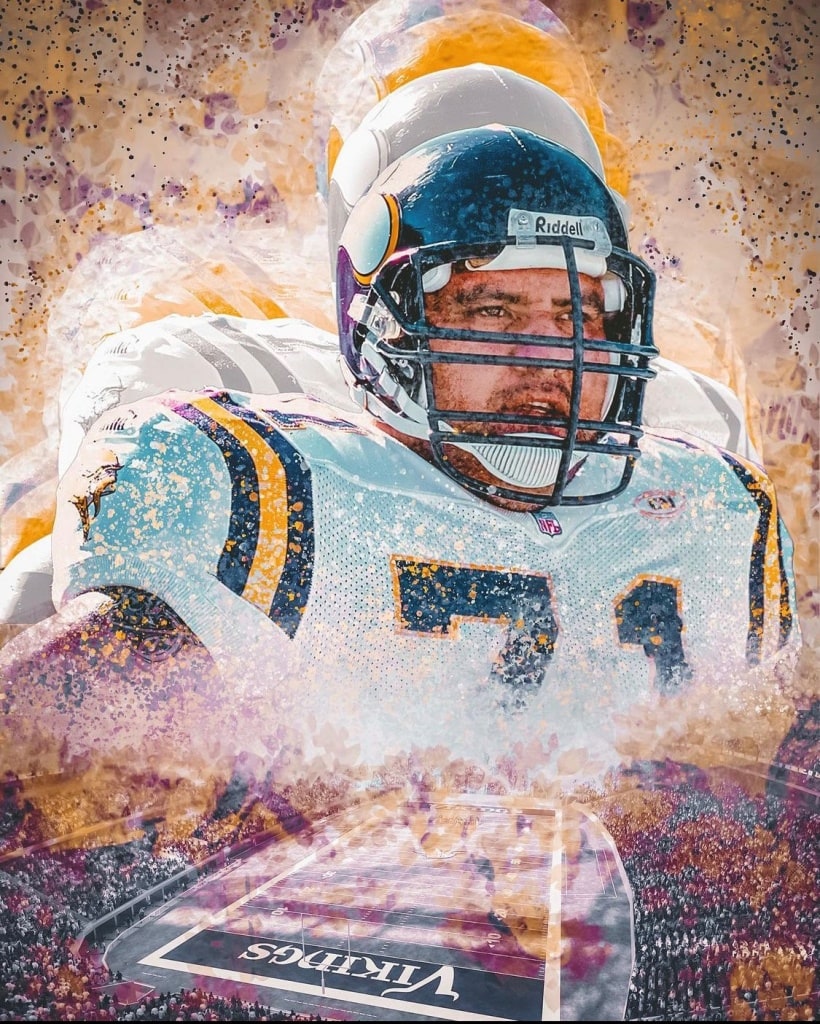 PUKEKOHE HS OLD BOY – DAVID DIXON
PHS Sport Coordinator Shey Eva sits down with past Pukekohe HS student and former American Football star David Dixon. David shares with us his life story coming
from the local Pukekohe township, attending Pukekohe High School, talks with us
about his enjoyable time playing rugby at Pukekohe HS in his young days and
shares with us about the special opportunity to pursue a big time Football/NFL
career in the USA which stretched out over 13 years across 3 NFL clubs. Give
this interview a watch to find out more about David's special sporting career.
#ForTheGenerations #100Years
You can watch the interview with David here: https://youtu.be/92L2fLL9608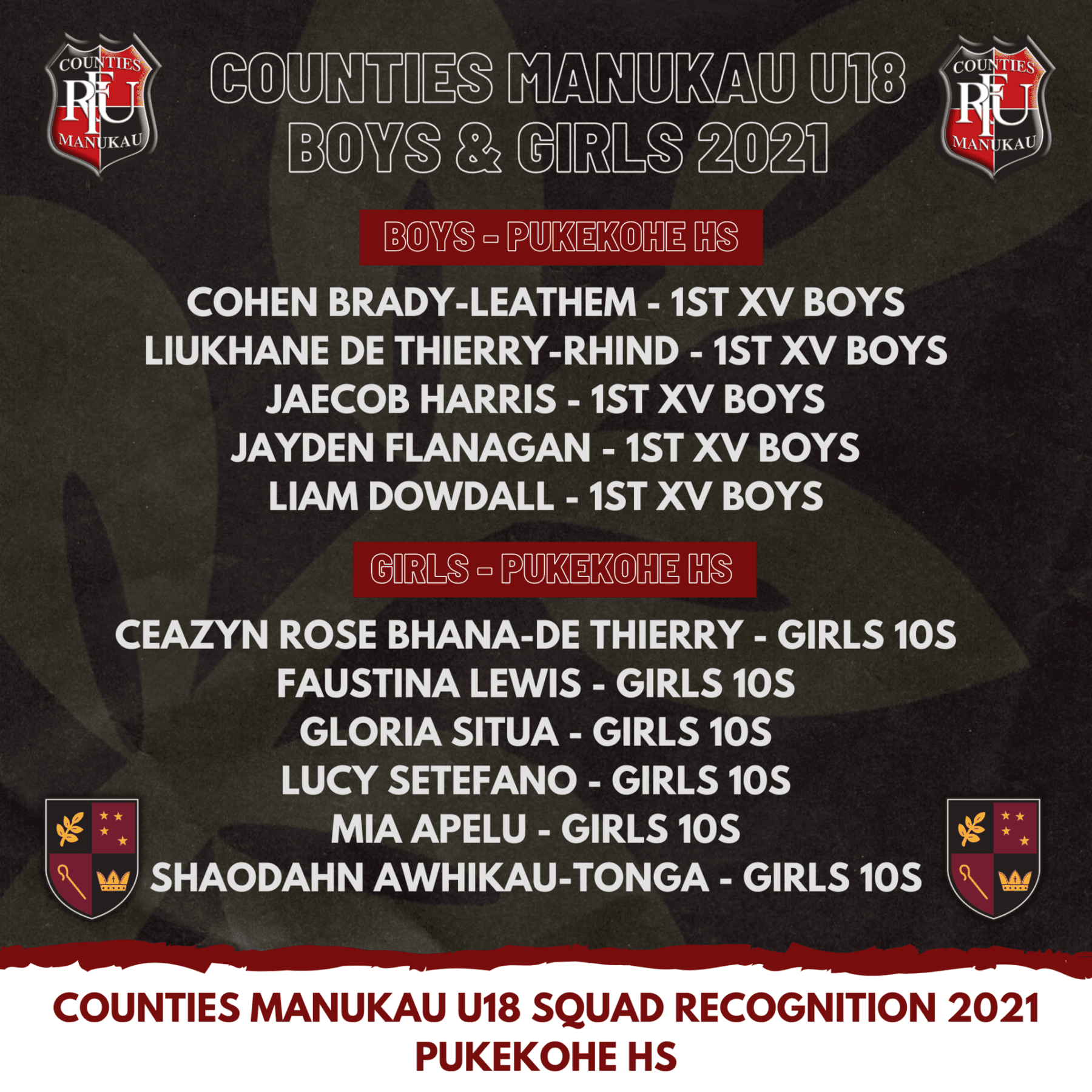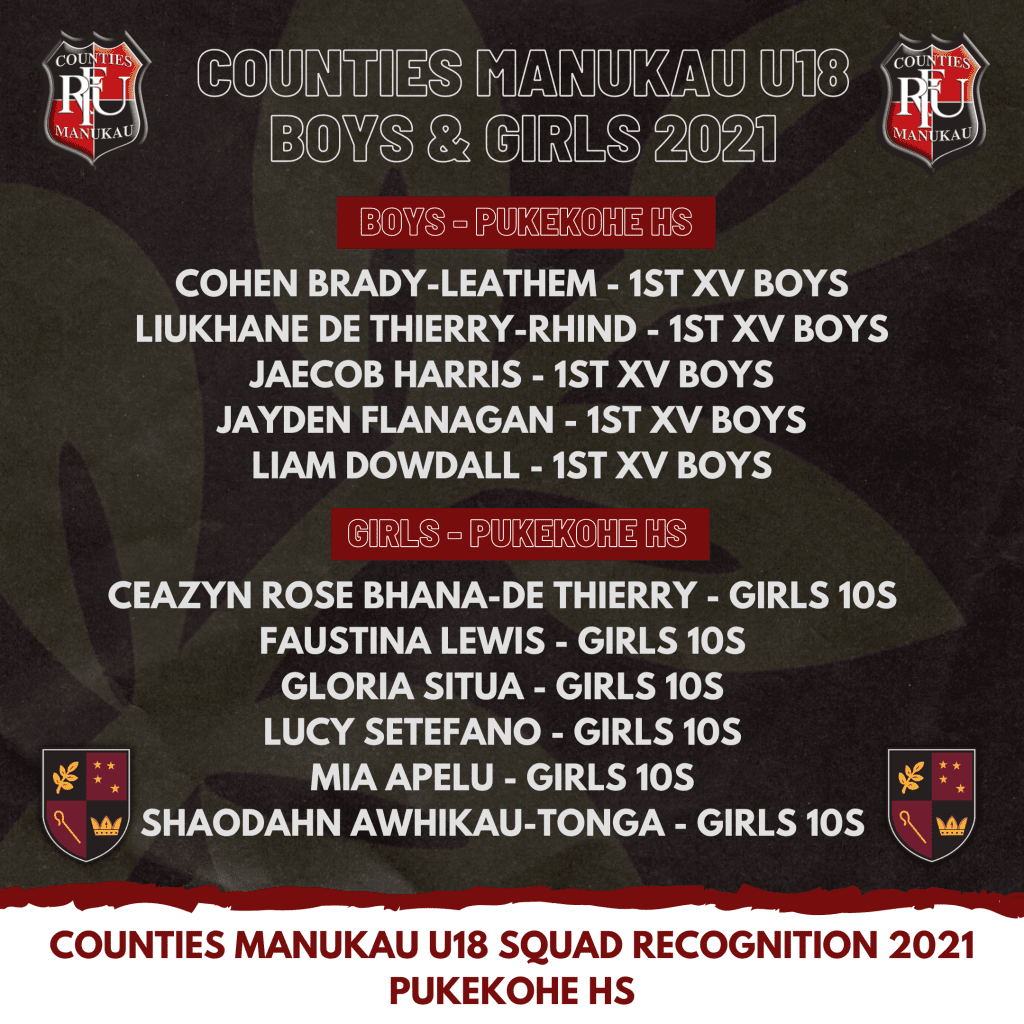 CM U18 BOYS & GIRLS RUGBY SQUAD RECOGNITION! 
Counties Manukau Rugby has made the unfortunate decision to cancel the 2021 U18 Boys & Girls campaign due to the latest COVID-19 outbreak. 
However, Counties Manukau Rugby and Pukekohe HS would like to acknowledge the student athletes that have made the U18 squads in the boys & girls space. 
Big congratulations to those Pukekohe HS student athletes who have been recognised for their hard work this season to be considered part of the CM U18 Squads. 
Head to www.steelers.co.nz for full update and article. #PHSRugby #ForTheGenerations
FRANKLIN JUNIOR SPORTS AWARDS FINALISTS!
Well done our Pukekohe HS student athletes who have been selected as finalists in their respective categories for the Franklin Junior Sports Awards.
– Cohen Brady-Leathem/Liukhane
De Thierry-Rhind – Rugby – U19 Sportsman of the year
– Kaelan Paranihi – Athletics
– U16 Sportsman of the year
– Amy Hunter – Clay Target
Shooting – U16 Sportswomen of the year
– James Swift – Clay Target
Shooting – U19 Sportsman of the year
Congratulations! Well done to all involved! 
More info on the finalists can be found at cmsport.co.nz